A Quick Overview Of JUUL Starter Kit
Are you a regular smoker and looking for an effective way to quit traditional smoking? Well, in that case, JUUL Starter Kit might be something you can go for.
Launched around 2 years back, this sleek, trendy, and USB-shaped E-cigarette has created hype and is supposed to be the ultimate alternative to the conventional smoking style. Like other e-cigarettes, JUUL is also a battery-powered device that converts liquid into vapor and is less harmful.
But before actually jumping to the JUUL buying process, it is recommended to figure out every single thing about this E-Cigarette and then make a decision accordingly.
Let's start!!
It is a Portable 'Nicotine-Filled' Device
Introduced to imitate the physical and sensory experience of a cigarette without looking like one, JUUL Pods offers a potent dose of nicotine with each puff. It features two components – the top part which is the e-liquid cartridge that gets stuck into the device and the bottom part that includes the battery and temperature regulation system.
Keep in mind the fact the JUUL is equally addictive as the traditional cigarettes; however, causes less damage. It delivers nicotine without producing carcinogen-laden smoke or tobacco burning which is why it is considered as the safer alternative.
It is known as the "iPhone of the E-Cigs"
One of the hottest E-cigarettes available in the market out there, JUUL is often known as the "iPhone of the E-Cigs" and has gained somewhat of the cult following among young adults.
What makes it appealing is its modern, discreet, and classy design that instantly attracts anyone in no time.
The JUUL Is Not User-Modifiable
One of the biggest differences between JUUL and other E-cigarettes is that it comprises the sensors that sense when a user takes a pull from the mouth and gets heat up to vaporize the e-juice inside.
JUUL Starter Kit isn't user-modifiable; rather it is integrated with a special temperature regulation technology to avoid combustion and over-heating. This automatically reduces the chances of its burning or exploding, which has been a general issue with other vapes.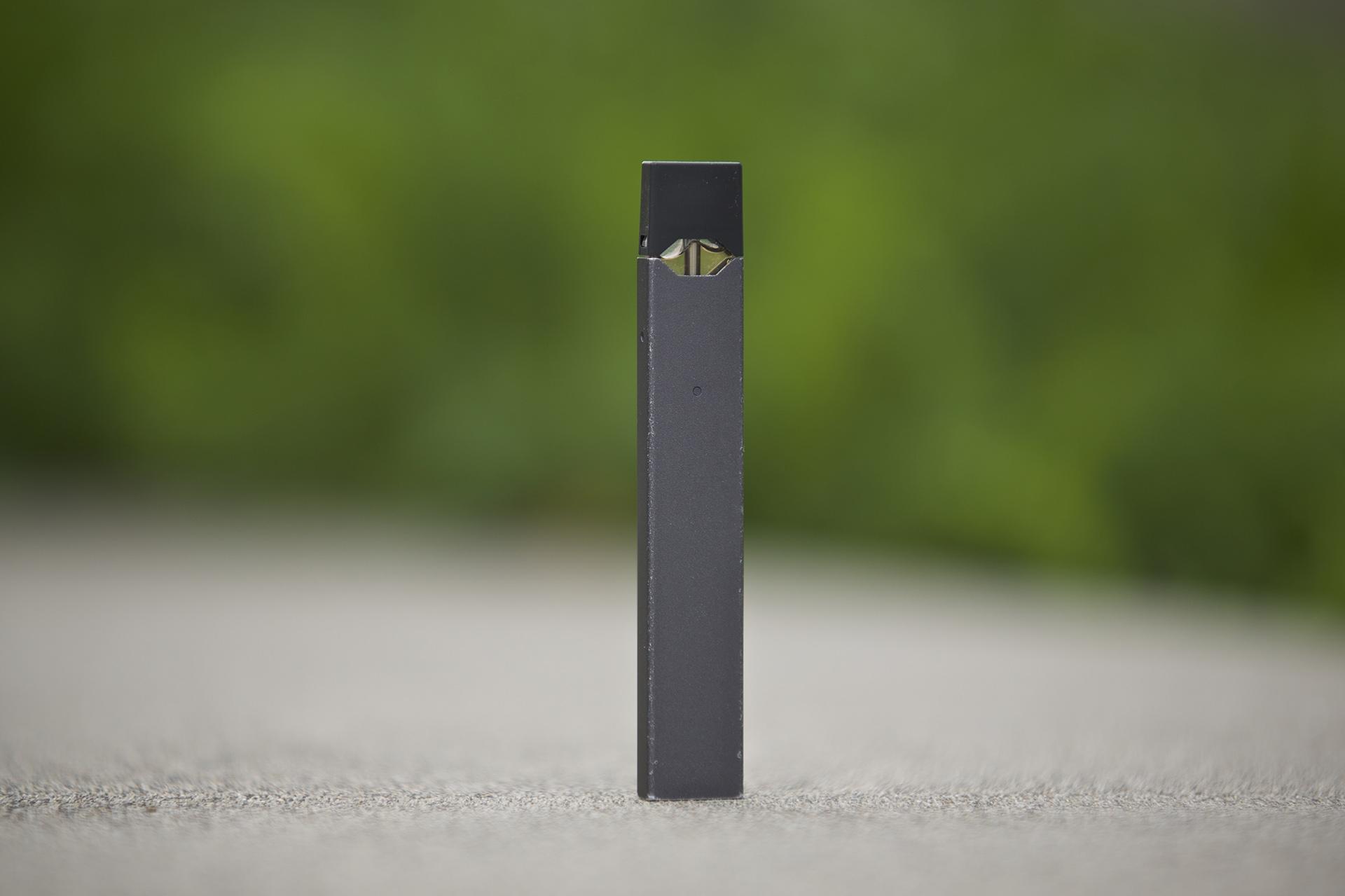 These E-Liquid Cartridges Come Into A Variety of Flavors
JUUL Pods blend Propylene Glycol, Nicotine, Glycerol, and flavors together. These come in a variety of exciting flavors such as Fruit Medly, Cool Mint, Mango, Creme Brulee, and a lot more. One can easily choose the option according to taste and preference.
However, this comes as a closed system and users don't refill the e-liquid like they do in other tank systems.
JUUL Starter Kit is expensive 
There is no denying the fact that these JUUL Pods are way more expensive than the traditional vapes and can really hit your wallet hard. Though it is a safer alternative, however, not everyone can afford to spend such a high amount to buy the same. Unarguably, its price makes it a luxury of the rich.
The Bottom Line
Want to switch away from traditional cigarettes? Opt for the stick-shaped JUUL Starter Kit and step into the world of harmless smoking.